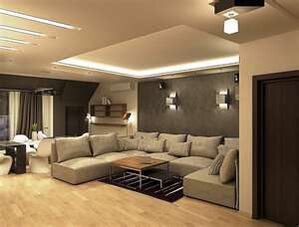 Welcome, Professors, to the staff room. It is a place where teachers can relax with a cup of tea or plan events. Students are not permitted in here, if they need a staff member they must leave a message on their talk pages
Roleplay Section
Edit
Professor Cecilia Veasonay came into the staff room, and whipped her long brown hair out of her face. She went over to her private closet and opened the door. She went inside,turned on the lights and shut the door.
"Honestly, I think she spends too much time in there!" muttered Professor Lyra Loredan angrily."Trying to shut herself away!"
Prof.Veasonay took up her wand, opened the door a crack, just enough to point her wand at Prof.Loredan, and mutter "Flipendo!"
Professor Loredan turned around, and saw Professor Veasonay smiling smugly.